Build Unlimited Apps For Android, iOS, Tablets and Kindle Fire!
Don't miss this ONCE IN A LIFETIME DEAL! Mobi Apps is the future in online AND offline business! We will show you how to set yourself up as a Profitable freelancer creating and MAKING MONEY from mobi apps.
Build Mobi Apps within MINUTES - no coding knowledge required.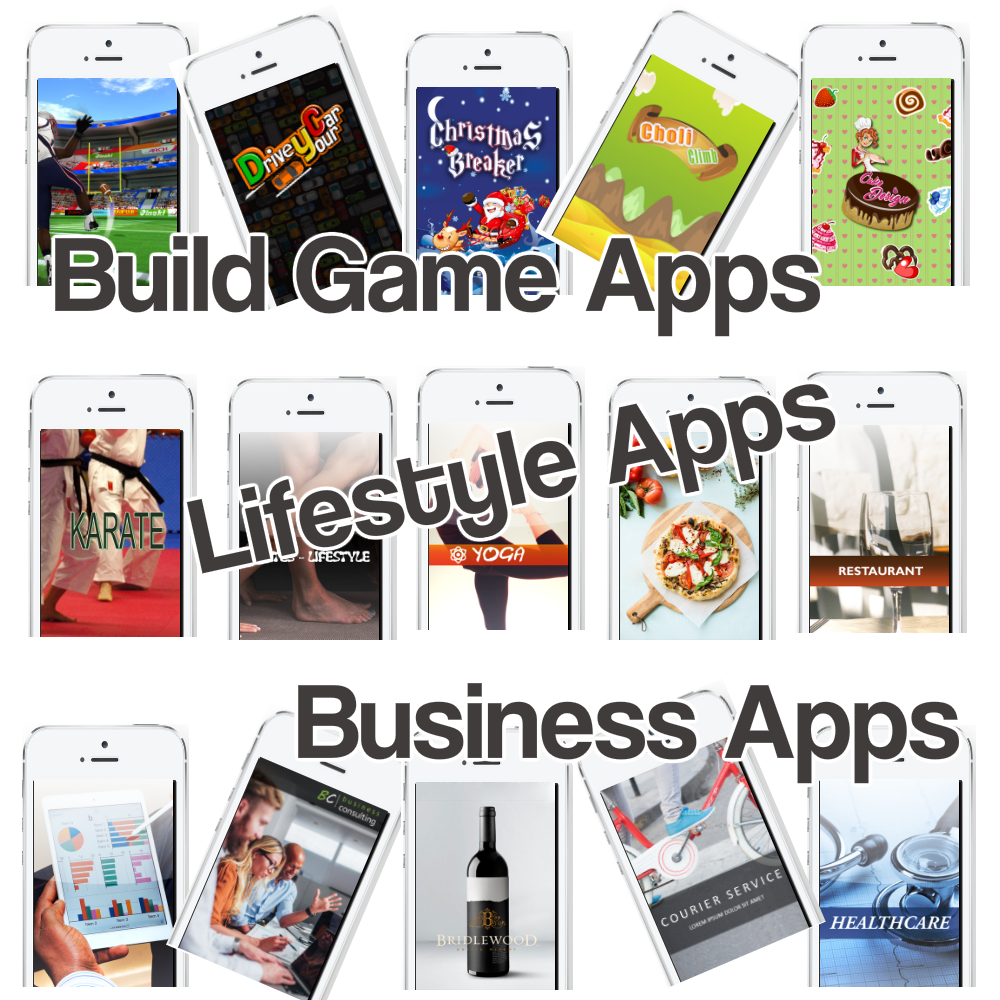 Would you like to make money from building Mobile app GAMES?
Would you like to create Mobile Apps that promote and GROWTH HACK a business?
Would you like to start a career in Mobile app building?
Learn how to use Mobile Apps to MAKE MONEY as standalone apps or in the sales funnel of any business!
Apps are the future for everyone, if you want to reach people on their phones, this is how it is done.
Coding is not required to build Mobile Apps successfully. WE SUPPLY YOU WITH TWO DRAG-AND-DROP Visual Builder Platforms. We will walk you through the app building process at your pace. You will discover that app building with our tools is like putting together a model. The equipment is provided; all you need to do is put it together.
That being said, one of the two visual builders ALLOWS you to perform more advanced editing of HTML and CSS should you have the skillset. As part of our wide range of video tutorials, we will also teach you some basics in terms of HTML and CSS Editing so that you can get the most out of your App Building career.
What do you get with our FREE course ?
A full series of training videos - value $497
Advanced training using HTML and CSS editing in 1.0 builder
A visual builder platform software account - unlimited for life !!!! APK Publishing disabled.
More than 220 templates!
The most feature rich visual builder online - more than 145 features!
Weekly Webinars for life - value $999 per annum
Lifetime support - value Priceless!
BONUS #1:
Amazing graphic design for beginners. Graphics course to design your Mobi App and other graphics.
BONUS #2:
Button Creator Software to create customized buttons for your Mobi apps.
BONUS #3:
20,000 Images to use in your Mobi App graphics
FREE COURSE VALUE = $ 1,496 / R19,950

PREVIEW THE FIRST LESSON FOR MORE INFORMATION
What do you get with the UPGRADED course version ?
Everything in the free course, PLUS:
Visual builder 1.0 - unlimited for life !!!! With FULL Publishing to Playstore, iTunes and Amazon. Value $1,599
Visual builder 2.0 - unlimited for life - JUST DRAG AND DROP. Value $897
More than 400 TEMPLATES including more than 150 PREMIUM templates!
UPGRADED COURSE VALUE = $ 3,992 / R51,990
For a limited time, you get 90% discount on the course value!!!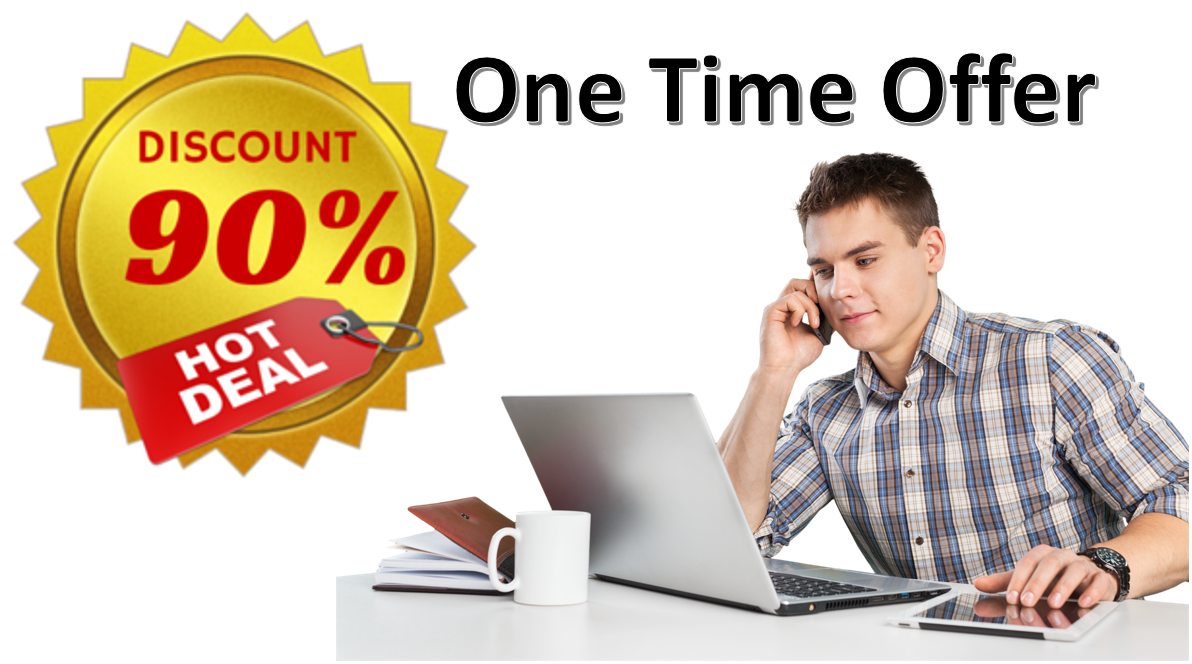 PREVIEW THE FIRST LESSON FOR MORE INFORMATION
South Africa Direct Deposits contact connie@burstdigital.co.za